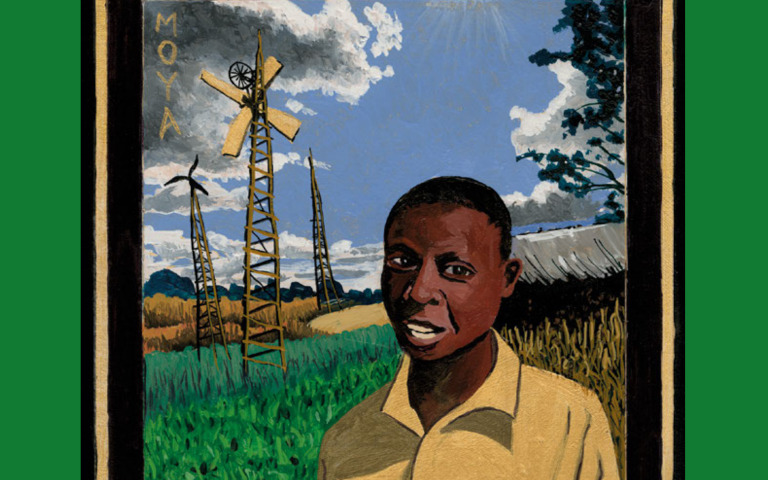 Season of Creation Four: 2016
These materials were prepared by the Anglican Church of Southern African Environmental Network for the Season of Creation 2016 (1 September – 4 October), and translated into several Southern African languages. For some languages, only the Eucharistic prayer has been translated.
This is the fourth annual set of Season of Creation materials provided by ACSA.
Complete Season of Creation 2016 materials:
Eucharistic prayer only:
Authors: Dave Bookless, Tim Gray, Bruce Jenneker, Bob Marsh, Janet Trisk, Sue Viljoen, Andrew Warmback
Publisher: Anglican Church of Southern Africa
Translations: Lusitanian Church, Portugal (Portuguese); Diocese of Lesotho (SeSotho)
Bible references: Genesis 7; Genesis 8; Genesis 9; Genesis 12; Exodus 16; Job 28; Psalm 24; Psalm 65; Psalm 104; Psalm 126; Psalm 148; Ezekiel 47; Matthew 6; Mark 4; Mark 16; Luke 12; John 4; Acts 4; Romans 8; 2 Corinthians 9; 1 Timothy 4; Revelation 22
Licensing: CC BY-SA 4.0