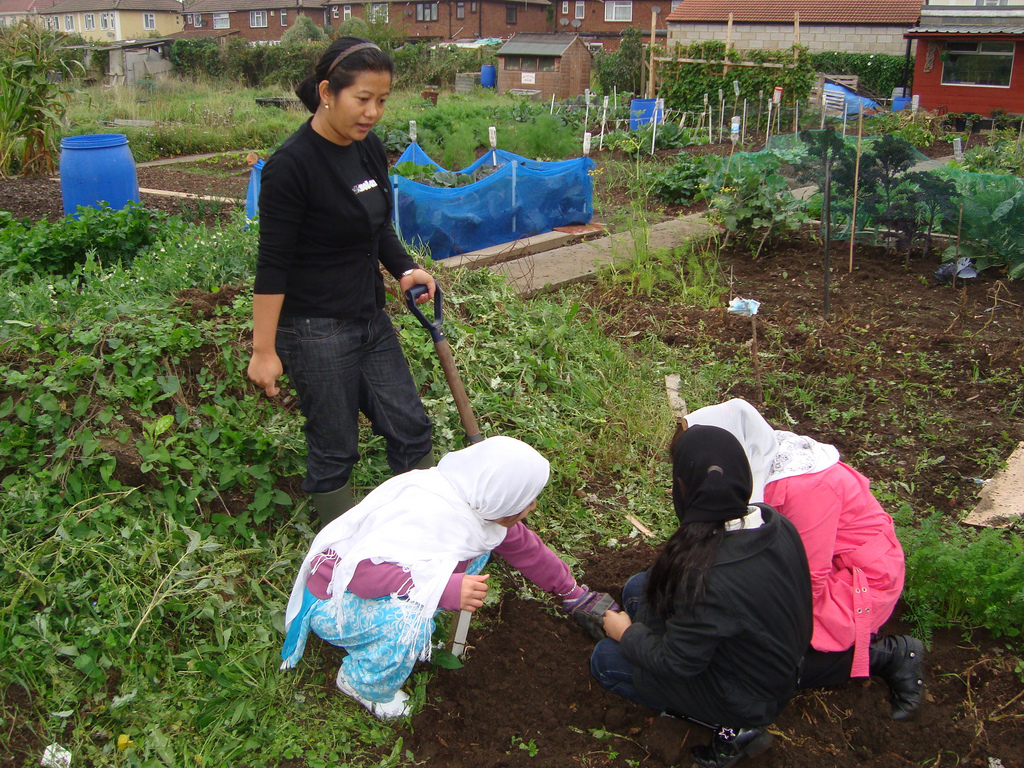 Who is 'At your service' for?
If you teach, preach or lead worship, this is for you. 'At your service' has been designed for Christian groups who want to explore the biblical basis of caring for God's earth.
You'll find sermon ideas, Bible studies, prayers, songs, children's activities and much, much more.
Can I print off lots of copies and adapt bits for my church?
If you want to share, adapt or translate our resources, that's OK. Do check the conditions by following the link to the applicable licence on each resource page.
You are always required to give attribution to all the Creators and Contributors of a resource, and give reference to the original work. If your derived work is online, you should put a link back to the page where you got the original work.
May I get free resources on my email?
Please sign up here for our quarterly email.
Where have the resources come from?
A Rocha International is a Christian wildlife conservation organization, based in 20 countries. We work with communities to protect their local habitats: sometimes forests, wetlands or grasslands of global conservation importance, sometimes small patches of urban land.
Since 1996 we have produced a resource pack each year, on a creation care theme, for Christians in the UK and elsewhere to use in their services. Many of the materials on this website originated in these packs.
Sharing teaching resources with the church, and enabling Christians to Inspire each other is an important part of our work: here are just some of the ways in which we can help you online:
A Rocha Canada runs Good Seed Sunday.
In the USA, Canada and UK we run community gardens, often in church grounds, which bring people into contact with nature, provide community and supply tasty, healthy food to some of the most vulnerable members of society.
A Rocha UK runs Eco Church in England & Wales, A Rocha Aotearoa NZ runs Eco Church in New Zealand, and A Rocha France runs Église Verte.
A Rocha USA has designed exciting Bible-based summer camps for children.
We'd invite you to get our mailings:
Sign up for our church updates: we send a quarterly email with curated resources for your church.
Sign up to Planetwise for a biblically-based, thought-provoking blog on a conservation theme once a month.
Please sign up for a monthly email from A Rocha International which will keep you up to date and help you to pray for God's earth.
You can find us on Facebook • Twitter • YouTube
If you want to contact us, please use the Contact form on our main website.